Each week, something cool happens in the Moto World. Whether it's a new product, some rumor or some company news, no one can deny it's one of the most interesting brands out there.
I'll do a weekly recap of what's going on with Motorola, so each week you'll see a post like this one that gives you all the relevant news going on in the Moto World. Are you ready?
Moto Z Play gets Nougat in the US
Both the unlocked GSM version and the Moto Z Play DROID version sold at Verizon got the Nougat update this week!
The update brings many stability improvements, an updated security patch, the new awesome boot animation and all the Nougat goodies.
Motorola updated its History section
Motorola's
History Archives
got updated to include the March throwbacks. The company is celebrating the 80th anniversary of the first Motorola Home products and the 50th anniversary of the updated batwing logo.

More MotoMods finalists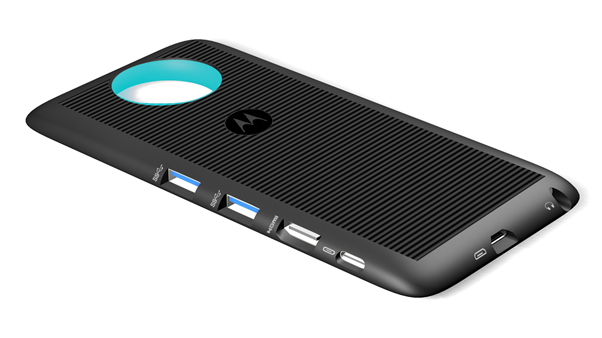 Some upcoming Mods are getting popular among Fans. Some are close to earning enough money to get released!
Moto G5 launched in Latin America
The Moto G5 and Moto G5 Plus got launched in Brazil, Colombia and Mexico, with more to follow this month.
Motorola mentioned the brand is #2 in Latin America and how it plans to capture more market share this year.
Motorola shows a new prototype
Sprint, Qualcomm and Motorola showed to the press a new device running on Gigabit LTE, a new Sprint network that can get up to 1Gbps speeds.
Read more here.
Other news worth reading
The new Motorola retro speakers are still kind of a secret. They are out there and we are in love with the little we saw about them, but very little is known about them.
All we know can be read
here
.
And check our
review
of the new Earbuds 2 while you are at it!