Keyboard MotoMod video and price revealed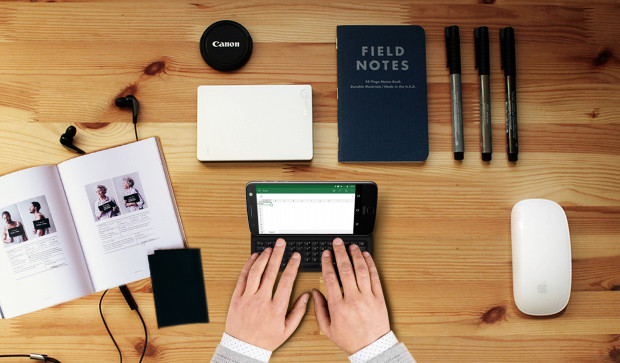 The Keyboard Mod became the most anticipated MotoMod in a matter of days. The Indiegogo challenger is now open for funding and more details have been revealed.
You can spend $60 to get an early build of this Mod, or wait until it's released for $120. I know, it's not what we expected. But maybe it's a price QWERTY Keyboard fans will want to pay to give their fingers a treat after so many years without a physical keyboard.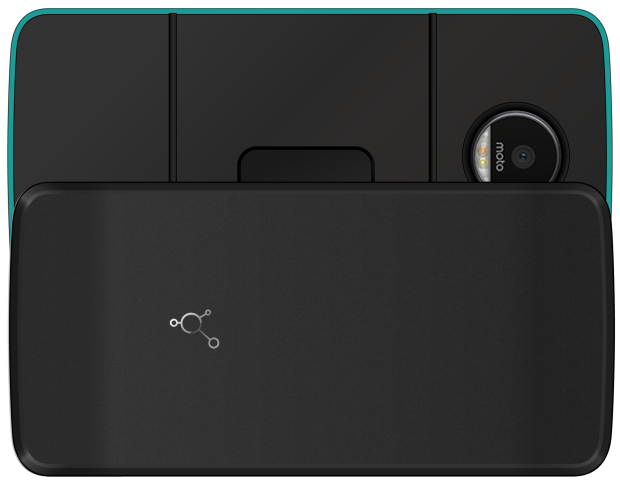 You'll have to slide up to take pictures, though.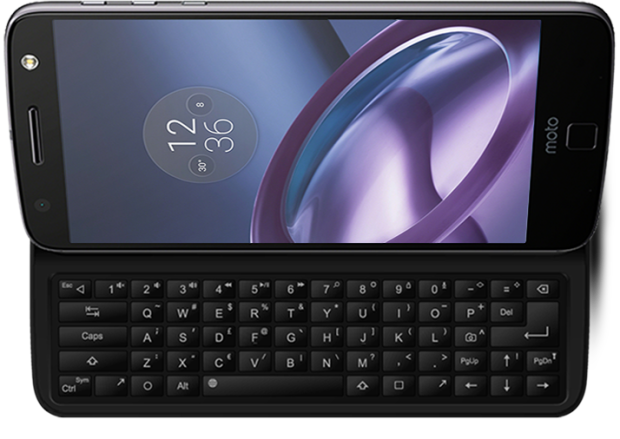 Looks so awesome, though!
The Mod looks awesome anyway. It comes with a battery underneath that keyboard (2,300mAH most likely) and it will be available in gold, silver and black variants. Here's the promo cartoon for this Mod: