The 15 things crazy Motorola fans do!
There are regular Motorola fans and crazy Motorola fans out there. This post is dedicated to those crazy fans who follow everything about Motorola and get happy with every small bit of new info about the company or go mad when there's something they don't like. These are the 15 THINGS CRAZY MOTOROLA FANS DO:
1 . Wait for the RAZR to come back: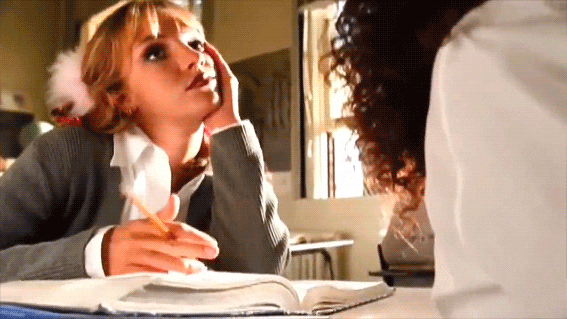 2. Always say Motorola is better than other brands:
3. Celebrate financial results and market share increases like this:
4. Cry when Lenovo decided to phase-out the Motorola brand: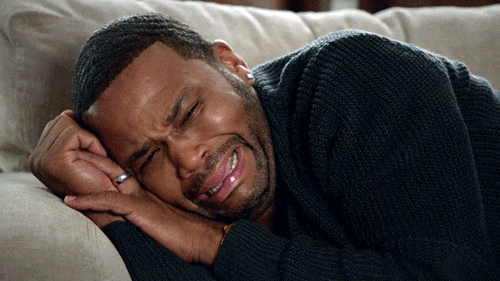 5. Try to get our revenge and getting MotoROLA back:
6. Celebrate when Lenovo brings the full brand back!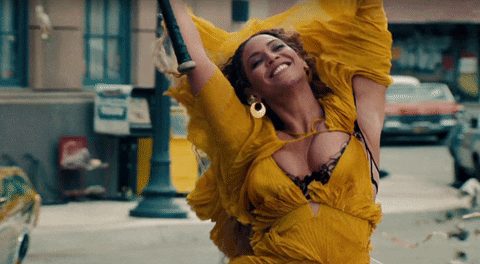 7. Getting ready for a launch event live stream like...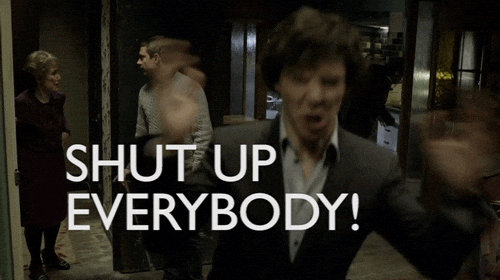 8. Stand up like this in front of your computer when a phone is announced:
9. Fight with Samsung or LG fans who say Motorola is not a top-brand anymore...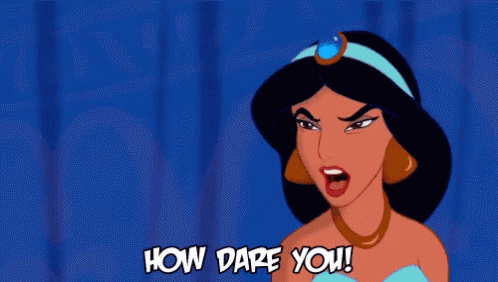 10. The feeling you get when a Motorola social media account replies to your tweet: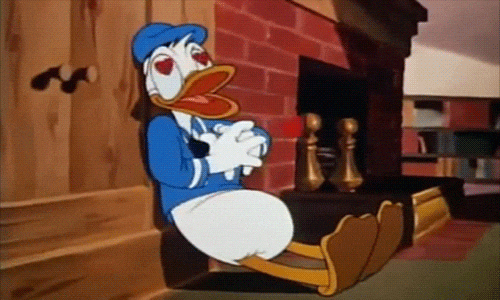 11. When you show off your new Moto phone to everyone you know and their mothers!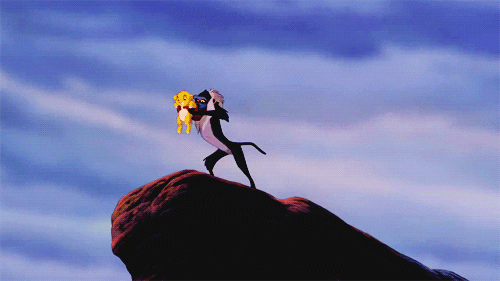 12. Feel you are a fashionista for using different Moto Z Style Shells Mods each day of the week:
13. When some tech site writes a negative article about Moto and we refuse to read it:
14. When our Moto phone is among the first phones to get the newest Android update:
15. Read this article and be like...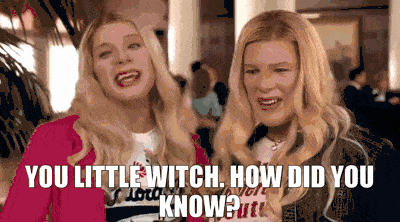 We are a bit crazy, but we rock!