iPhone 7 vs Moto Z: marketing vs innovation
Apple released the iPhone 7 last year just like Motorola released the Moto Z. A lot of fans and consumers might be wondering how Apple's flagship compares to Motorola's flagship, the Moto Z. Here's a comparison of the two smartphones:
Specs comparison for lazy people
The Apple phone comes with a smaller screen and a smaller overall size. It offers a 4.7" screen vs a 5.5" screen. The Moto Z is 2mm thinner than the iPhone 7, and it's also a lighter device. The iPhone comes with IP67 protection while the Z comes with Motorola Splashguard (IP67 is better). In terms of processors you get Quad Core chips in both, Apple's own SoC on the iPhone and the Snapdragon 820 on the Moto Z, with the iPhone clocked a bit higher (2.3GHz vs 2.2GHz). The Moto Z offers a Pure Android experience with no bloatware, and the iPhone comes with the latest iOS, with no bloatware.
The rear-camera on the Z is a 13MP one, which is bigger than the iPhone's 12MP, while the iPhone 7 comes with a larger front-facing camera (7MP vs 5MP). The battery on the Apple device is smaller, at 1960mAH compared to 2600mAH.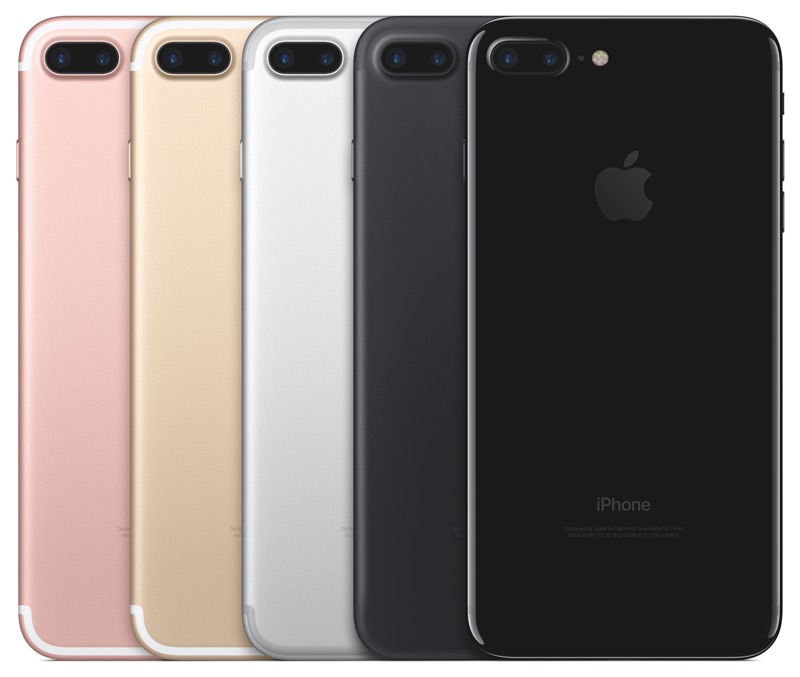 Innovation comparison for those who care
Both devices are marketed to offer key innovative features. The Apple flagship offers a clean, minimalist design with some improved aesthetics over its previous generation iPhone.
Apple also marketed its new home button and improved camera in this device. Apple promises its fastest processor too. In Moto Z's case, it improves the camera and performance over Motorola's 2015 flagship.
What about the MotoMods? Now that's innovation. The MotoMods platform allows the back of your phone to give you endless possibilities. You want a better camera? You can have it. You want a physical keyboard? It's ready. You want a barcode scanner for your business? Done. Want your phone to be the DJ at the party? You can do it.
The Moto Z is a flagship phone indeed, but it's not about the phone anymore. And that's something people will see later this year. It's all about the ecosystem and how the Mods can amplify your experience. While the iPhone 7s or 8 will make users lose interest in the iPhone 7, the MotoMods will make the Moto Z a timeless phone. Thanks to the Mods, the first generation Moto Z will remain as a capable device for many years. Because different is better.