Breathalyzer Mod will know how much Alcohol you had
Did you know 28 people die every day for driving under the influence in the USA? That's a large number. Car accidents caused by driving drunk can destroy people's lives... literally.
That's why one of the Indiegogo Transform the Smartphone finalists is a breathalyzer, which might come handy in those moments when you ask yourself or a friend if he's sober enough to drive.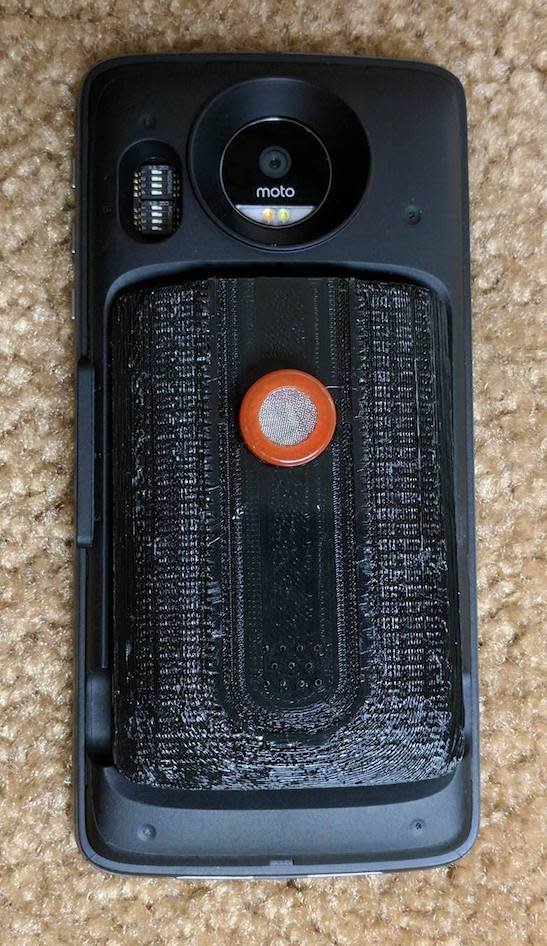 Moto Mod
The Mod comes with other sensors that can detect human behaviour. So not only it tells you if you are drunk, but also tells you other relevant information about your behaviour. It will come in four colors and it even has its own dedicated app that will show all you need to know on your Moto Z.
Like it always happens with good causes, no one has funded this idea so far. If you'd like to contribute, you can do it here.